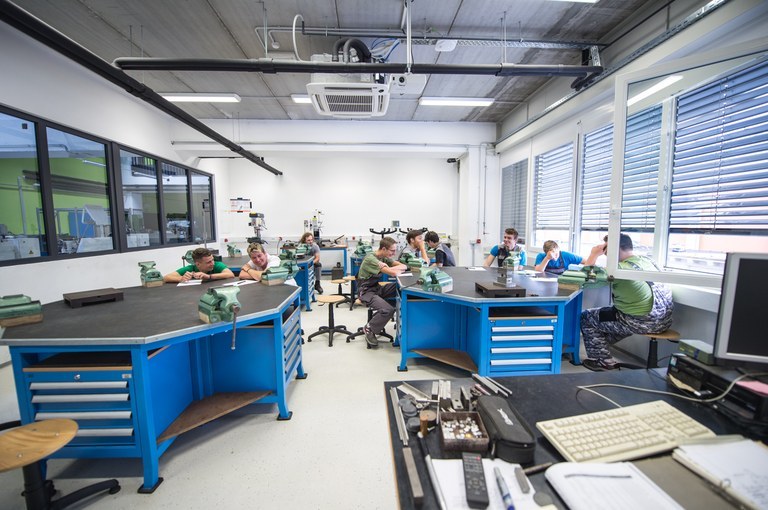 Ljubljana, 2 April 2021 – Government Office for Development and European Cohesion Policy has approved funding for the project The Forge – Kranj Business Incubator. The nearly EUR 2.5 million project will be implemented by Urban Municipality Kranj and supported by the EU, with the contribution from the European Regional Development Fund standing at EUR 1.5 million.
Urban municipalities are seeking to provide workspace for regional startups and early stage companies by establishing a new business incubator. Offering a set of comprehensive services, the business incubator, aka the Forge, would act as a catalyst tool encouraging innovation environment and driving innovation in the region and in the town of Kranj.  
The project will include the purchase, renovation/refurbishment and extensive interior design works aiming to turn the former post office located at Poštna ulica street in the old town centre into an inspiring workspace.  
The aim of the project is to increase the added value of SMEs in the regional economy, boost innovation and startup potential in the municipality, strengthen entrepreneurship and drive creative regional community, while contributing to the sustainable use of space.