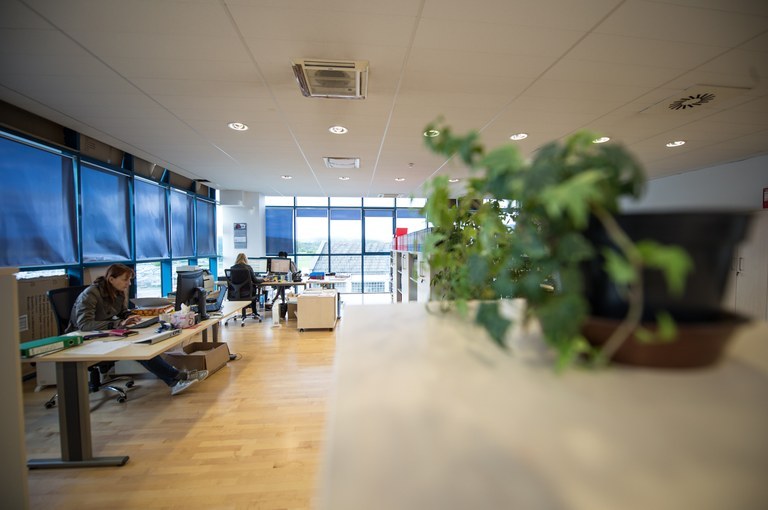 Ljubljana, 28 February 2019 – Government Office for Development and European Cohesion Policy, the Managing Authority for ERDF, ESF and Cohesion Fund, issued a grant decision for the project "Servicing the craft and business area in Podpreska". The project worth a little under EUR 412,000 will receive European Regional Development Fund support in the amount of EUR 150,000.
The project aims to renovate the worn down public utility infrastructure and roads within the brownfield site of the former factory LIK. The project will focus on the sewage system, driveways, access points to the regional road, parking lots and providing water for water-based fire-fighting. This will enable and speed up the construction of new and renovation of the existing craft and business areas in the Podpreska industrial zone. The project will thus support the establishment and growth of small and medium-sized companies that will promote the economic development within the municipality and the wider region and create new jobs. In turn this will enhance prosperity for the inhabitants and strengthen balanced regional development.
For more information please refer to the Ministry of Economic Development and Technology and the municipality Loški Potok.