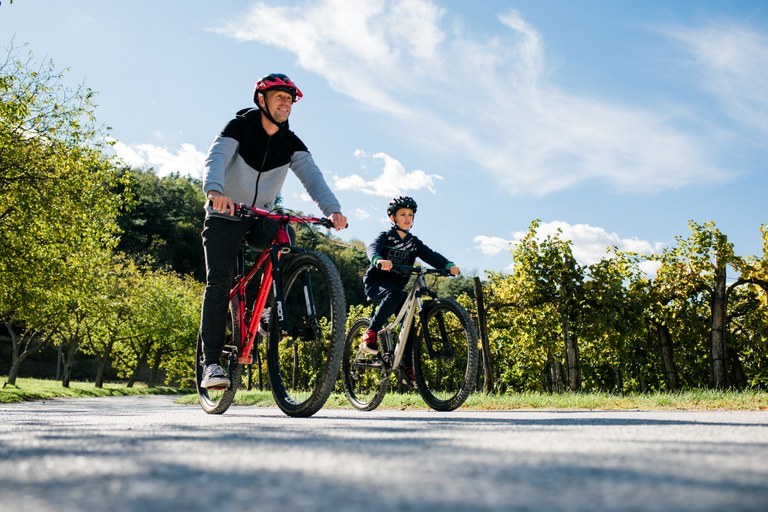 Ljubljana, 16 February 2021 – Government Office for Development and European Cohesion policy has issued a funding decision for the project Construction of footpath and Cerknica-Dolenje Jezero cycling path. Total project budget is estimated at EUR 835,000. The project will be implemented by the Municipality Cerkno and will receive contribution from the European Regional Development Fund amounting to EUR 87,000.
The project will support the construction of a 1,400-metre long cycling path and a footpath designated for pedestrians on the section between Cerknica and Dolenje Jezero.
The newly developed cycling path will help expand the cycle network in the municipality, keeping cyclists and pedestrians safer. By growing the municipal cycle network, the municipality will encourage the residents to shift to road-based public transport systems and foster cycling as a safe, healthy and low-cost way of getting around.