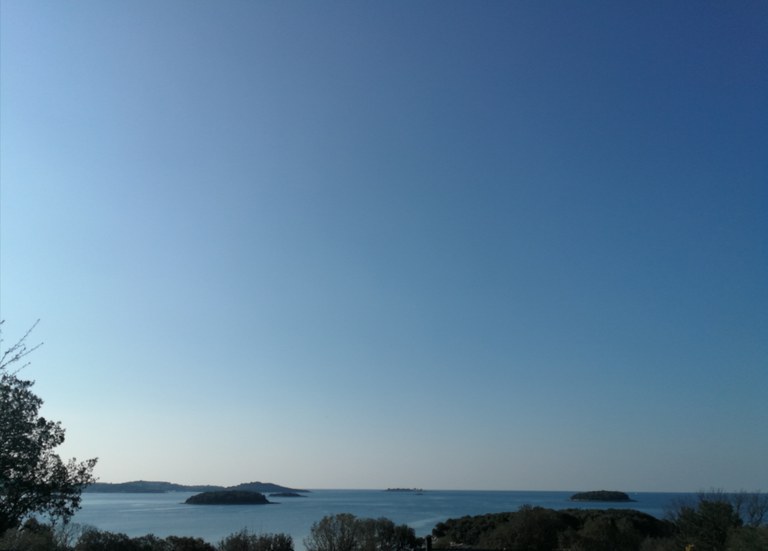 We kindly invite you to join us for an information day to learn more about the first call for project proposals under the new Interreg Euro-MED 2021-2027 Programme.
The online event will be held on 30 March 2022 via Zoom. You can register for the event at this link. The registration is open until 29 March 2022 12:00. You will receive a link to the event after the registration closes.
For more information about the information day, please click here.