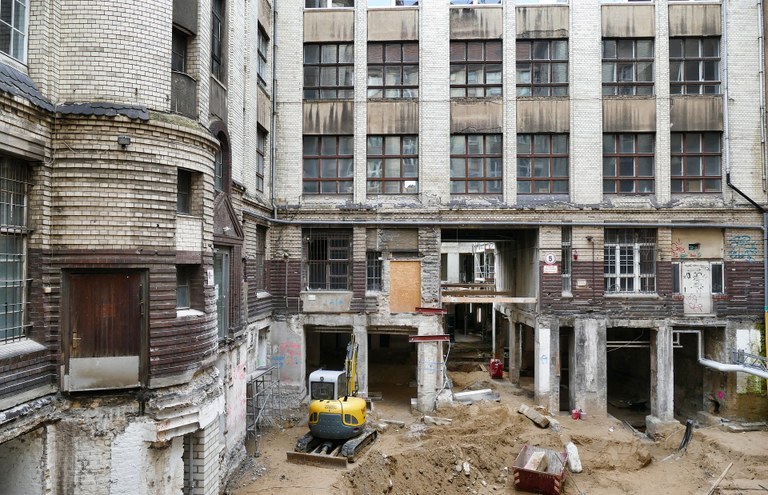 Ljubljana, 29 March 2022 – Government Office for Development and European Cohesion Policy has approved EU funding for deep energy renovation of the buildings housing the National Institute of Public Health. More specifically, its central unit in Ljubljana and regional units in Celje and Murska Sobota will undergo energy renovation. Similarly, deep energy renovation measures will be carried out on the buildings of the National Laboratory of Health, Environment and Food in Kranj and Maribor.
Energy conservation measures aiming to improve energy performance of the buildings will be carried out in the scope of three deep energy renovation projects. As part of the work, thermal insulation of the façade, replacement of doors and windows with energy efficient doors and windows, thermal insulation of roof and replacement of roof tiles will be carried out. The heating and cooling system will be upgraded. To this end, a high-efficiency reversible heat pump will be installed, thermostatic radiator valves fitted and hydraulic balancing ensured to achieve energy efficiency and minimal operating cost. In addition, energy efficient lighting and central monitoring system for energy management will be installed, which will be topped up by a set of organisational measures supporting energy efficiency.
The Ministry of Health as the beneficiary will manage all three projects which will receive support from the Cohesion Fund.
Altogether 13,365 square meters of net floor area are expected to be renovated once the projects are completed.