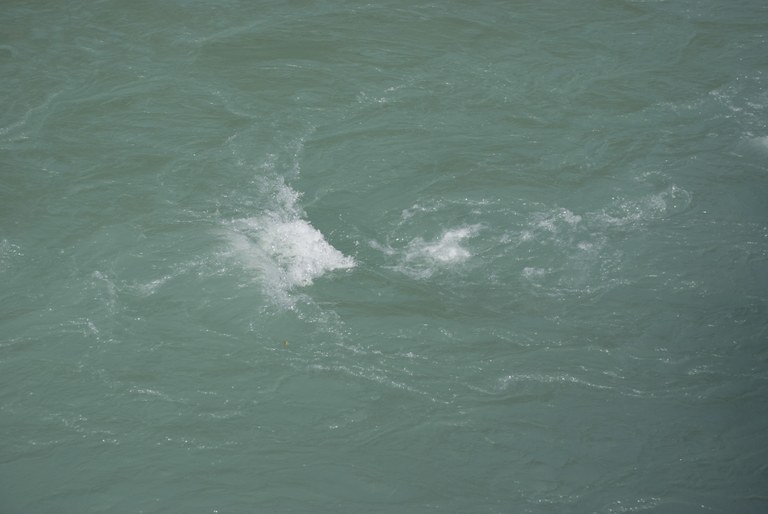 Ljubljana, 11 September 2015 – Government Office for Development and European Cohesion Policy, the Managing Authority for EU Structural and Investment Funds, has issued a grant-award decision for the project Drinking water supply in the Ljubljanica River basin – Lot 2. The project will ensure a safe drinking water supply in the area of the Ljubljanica River basin. The project worth EUR 10.7 million will receive EUR 6.2 million of Cohesion Fund support.  
The project will address the issue of drinking water supply in the area of the municipalities Brezovica, Log-Dragomer, Logatec, Postojna, and Škofljica. The project will result in the construction of 18,314 metres of pipeline, 4 water reservoirs, 2 pumping stations, 2 water reservoirs, and 1 drinking water treatment facility. The upgrade and hydraulic improvement of the existing water supply systems, connecting new inhabitants to public water supply network and new water sources will ensure a safe and healthy drinking water supply for the inhabitants of the area.     
For more information, please contact the Ministry of Environment and Spatial Planning.