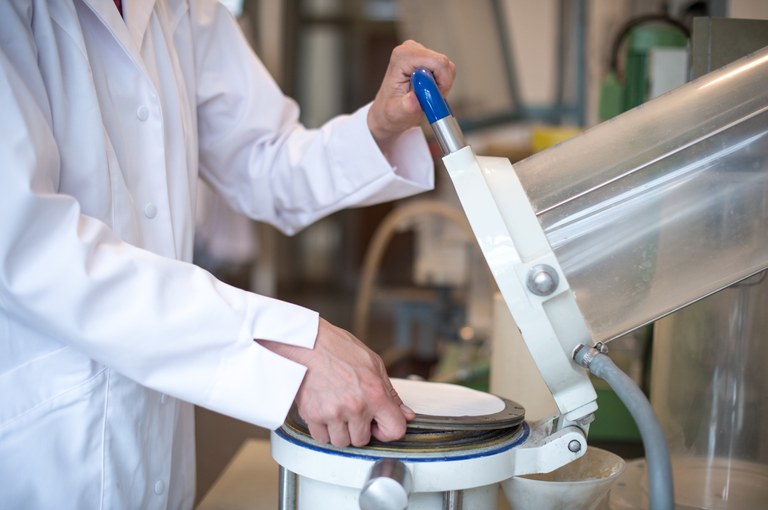 Ljubljana, 4 August 2017 – Government Office for Development and European Cohesion Policy, the Managing Authority for ERDF, ESF and Cohesion Fund, issued grant decision for the call for proposals "Complementing SME Instrument – Phase 2" which is to be issued today by SPIRIT Slovenia - Public Agency for Entrepreneurship, Internationalization, Fore¬ign Investments and Technology. The call makes over EUR 17 million available to SMEs applying for funding, of which EUR 13.7 million or 80 % come from the European Regional Development Fund (ERDF). 
The call aims to boost SME investment in RDI, accelerate market introduction of promising technological and non-technological innovations, strengthen competitiveness of relevant SMEs, secure their position in existing markets and facilitate their positioning in emerging European and global markets. The call for proposals facilitates access to funding for high-scoring quality and promising projects under the EU Framework Programme for Research and Technological Development – Horizon 2020. The call aims to finance the RDI projects of micro enterprises and SMEs which received the Seal of Excellence certificate for their project proposal under Phase 2 of the Horizon 2020 SME Instrument but did not make it to the funding round as the call's earmarked funding had already been used.   

RDI projects that fall within one of the below mentioned priority areas of application of Slovenian Smart Specialisation Strategy (S4), except for the area sustainable tourism, are eligible for funding: 
 Smart cities and communities

 

Smart buildings and homes, including wood chain

Networks for transition into circular economy

 Sustainable food production

 

Factories of the future

 Health – medicine

 

Mobility

 Development of materials as products
For more information, please refer to the Ministry of Economic Development and Technology and SPIRIT SLOVENIJA.