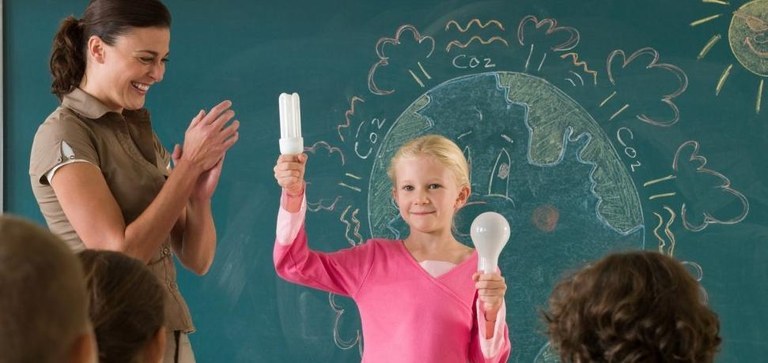 Government Office for Development and European Cohesion Policy, Managing Authority for EU Structural Funds and the Cohesion Fund, has approved the call for proposals First employment in education to be published by the Ministry of Education, Science and Sport. The call for proposals seeks to support fast and targeted activation of youth in their school-to-work transition through practical training and professional guidance of trained teachers which will ensure long-term effects. The funding available under the call for proposals amounts to EUR 5,400,000 with part of the funding coming from the European Social Fund under the 2014-2020 European Cohesion Policy implementation.    
The call for proposals will provide incentives for first-time job seekers in education. Through planned, organised and professionally guided practical training new teachers and pre-school teachers will be introduced to education in schools and kindergartens by experienced teacher and pre-school teachers in the last year before their planned retirement. New teachers will thus gain the experience needed to acquire the occupational qualification. After passing the teaching certification examination and after the experienced teacher retires, the new teacher will sign the employment contract for the same post they were trained for and will become vacant after the experienced teacher retires.  
The aim of the call for proposals is to find a job for 300 new teachers, 126 in the cohesion region Vzhodna Slovenija and 174 in the cohesion region Zahodna Slovenija for a period of 10 months taking the post of a teacher or pre-school teacher in kindergarten, elementary school, secondary school and educational institutions for children youth with special needs.    
For young people up to the age of 29, the call for proposals will ensure finding a good job fast which will raise the employment rate of young people. The aim is keep the participants in employment also after the programme ends.
Link to the call for proposals: Ministry of Education, Science and Sport.