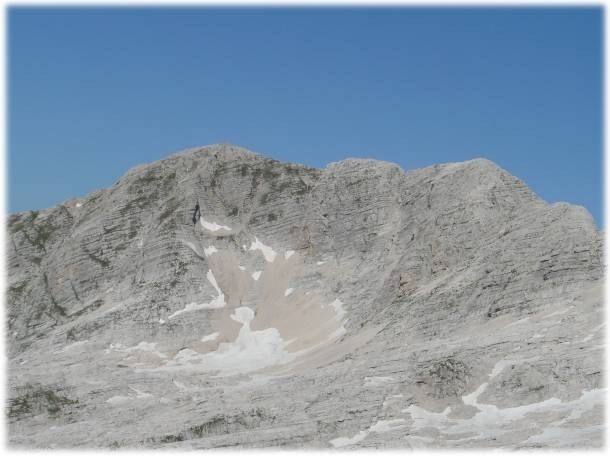 Ljubljana, 11 September 2015 – Government Office for Development and European Cohesion Policy, the Managing Authority for EU Structural and Investment Funds, has approved EU funding for the project Reconstruction of ski lifts in the Kanin ski resort. The reconstruction and reestablishment of the ski lifts in Kanin, Slovenia's only high mountain ski resort, will be supported by the funding available under the 2007-2013 Cohesion Policy, with European Regional Development Fund support standing at EUR 3.8 million.  
The project seeks to improve the infrastructural conditions that will facilitate the development of tourism in the municipality of Bovec. The project will result in the expansion, diversification and higher quality of the tourist supply in the area of Bovec and the northern part of the Primorska region. The project worth EUR 5.9 million will facilitate access to the area and thus add to Slovenia's visibility as a skiing destination, as well as to developing new integral tourist products, new jobs and to a more balanced regional development.       
The project will also boost tourist activity in the winter season and improve results of the summer season in municipality Bovec, in the wider area of the Soča River valley and the cross-border area with Italy. This will bring new opportunities for the future development of the Kanin ski resort with the proper maintenance of the ski lifts and sports and recreational areas boosting local and regional development.
For more information, please contact the Ministry of Economic Development and Technology.