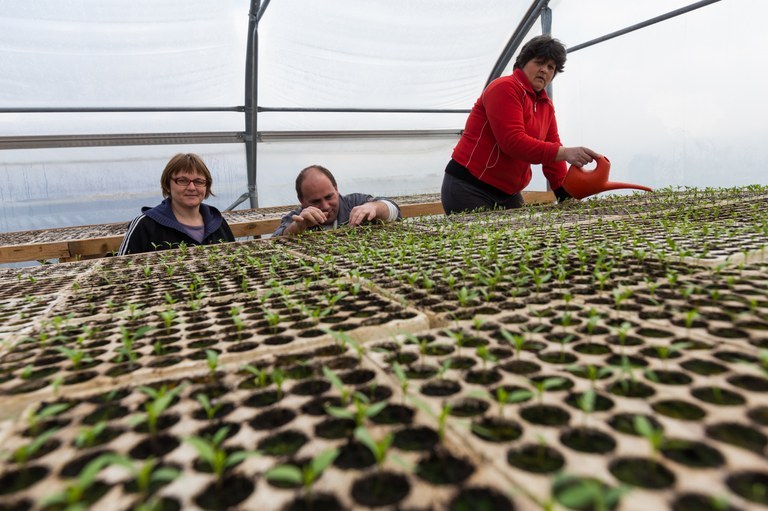 Ljubljana, 4 October 2017 – Government Office for Development and European Cohesion Policy, the Managing Authority for ERDF, ESF and Cohesion fund, issued a grant decision for the project Purchase of laboratory equipment to support the implementation of drug prevention programmes and drug-related harm reduction programmes. The project will receive EUR 50,000, of which EUR 40,000 comes from the ESF.
High-quality laboratory support is necessary if we wish to deliver the projects of development and upgrade of mobile units for the rollout of drug prevention programmes and drug-related harm reduction programmes, as well as the project of modernisation of mobile units in support of programmes in this field.
The purchased mobile laboratory equipment will facilitate the provision of this specific laboratory service to those most in need, i.e. active users of illicit drugs, by making the service of testing and analysis of new psychoactive substances available and easily accessible. Drug testing will be performed in mobile laboratories stationed or available at different events, parties or wherever illicit drug use is expected to occur.
The investment will help improve social inclusion of drug users and their relatives, while facilitating the control and prevention of the spread of HIV virus and hepatitis in target populations. Additionally, the upgrade of the project in the form of education and training offered to drug users, development of tailor-made employment practices, support to job seeking and job creation should result in social re-integration of the target group.
For more information, please refer to the Ministry of Health.