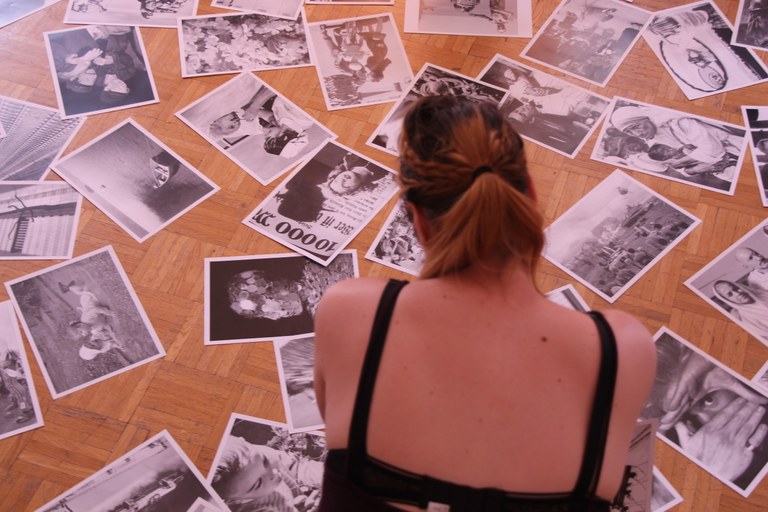 Ljubljana, 3 October 2017 - Government Office for Development and European Cohesion Policy, the Managing Authority for ERDF, ESF and Cohesion fund, issued a grant decision for Learning Workshops. The programme will receive over EUR 16 million, of which EUR 12.9 million comes from the ESF.
The programme aims to inform, motivate and support participation of the unemployed in practical skill-development training provided in a supportive working environment of social enterprises. Moreover, it encourages subsidised employment in employment centres, social enterprises or sheltered workshops, or work for other eligible employers, and promotes the development of activities and further job creation in existing social enterprises with a view to fostering social, professional and work rehabilitation and integration of individuals from vulnerable groups. These include people with disabilities, long-term unemployed, certain groups of young job-seekers, individuals aged 55 and over, Roma community members, individuals on parole, individuals participating in drug or alcohol treatment programmes and individuals who completed social activation programmes.
The programme will mobilise the unemployed and contribute to active inclusion of this vulnerable group that needs individualised support through provision of tailor-made solutions to building of key social and professional competences and work skills, and through fight against social exclusion and poverty.
For more information, please refer to the Ministry of Labour, Family, Social Affairs and Equal Opportunities and the Employment Service of Slovenia.