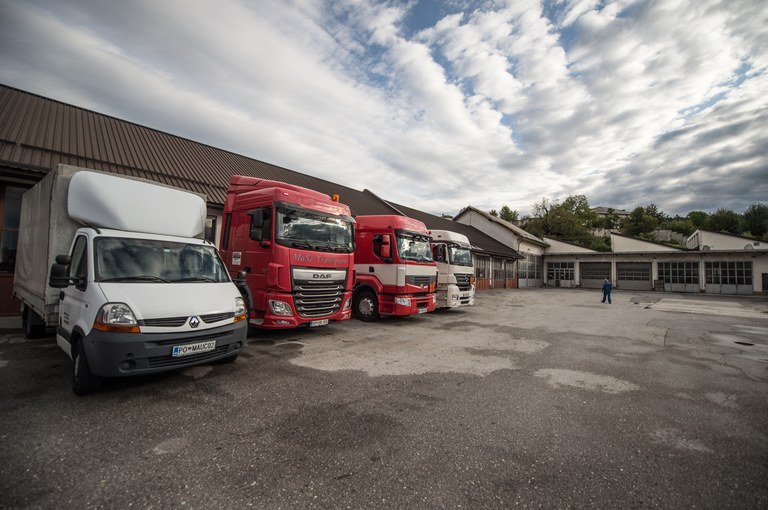 Ljubljana, 5 March 2018 – Government Office for Development and European Cohesion Policy, the Managing Authority for ERDF, ESF and Cohesion Fund, issued a grant decision for the call for proposals ''Supporting partnerships to help SMEs efficiently enter foreign markets in 2018 and 2019''. The contribution from the European Regional Development Fund stands at a little under EUR 1.7 million.  
The call for proposals, published last Friday in the Official Gazette of the Republic of Slovenia, aims to encourage partnerships consisting of at least three SMEs to team up and join forces, either in the short or long run, to advance their export activities, and to take their businesses global by linking competences, capacity, sharing knowledge and experience and making other business connections.  
The funding awarded to selected businesses will be used to support the businesses in creating business plans and marketing plans with marketing strategies, entering international markets, acquiring foreign representatives, and showcasing and demonstrating products or services at international fairs with the aim of enhancing competitiveness, launching their products in international markets and opening up new business opportunities that involve foreign partners. 
For more information, please visit: Public Agency for Entrepreneurship, Internationalization, Foreign Investments and Technology (SPIRIT Slovenija).