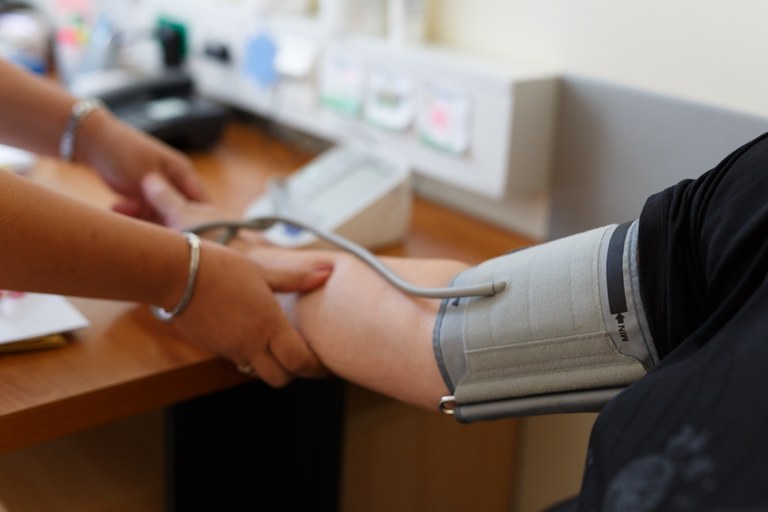 Ljubljana, 9 October 2017 – Government Office for Development and European Cohesion Policy, the Managing Authority for ERDF, ESF and Cohesion fund, issued a grant decision for the call for proposals ''Upgrade, development and implementation of prevention programmes in primary health care and local communities'' which is to be published soon by the Ministry of Health.  
The aim of the call for proposals is to co-finance the upgrading and development of health prevention programmes, and implementation of these programmes in primary health care settings and associated local communities in a total of 25 community health centres across Slovenia (lot 1), as well as to co-finance the investments in buying premises for delivering health prevention activities (lot 2). The total grant amount for lot 1 equals EUR 11.5 million (ESF co-financing rate at 80%), while the total amount of funds available for lot 2 stands at EUR 5.5 million (ERDF co-financing rate at 80%).
The call seeks to strengthen the role of community health centres in the public health system, upgrade the routine check-ups for children and youth, deliver preventive health services and screenings for children and the young considered at risk, implement integrated chronic disease prevention activities at the primary health care level, integrate vulnerable populations in preventive health care and roll out the integrated approach model for strengthening health and reducing health inequalities in local communities.
Upgraded prevention programmes will result in improved knowledge and awareness, increased motivation and, in turn, participation of health care users in prevention programmes, and will make preventive services more accessible, more affordable and, last but not least, more targeted and tuned in to the needs of users. Consequently, health and health-related quality of life of residents in 25 local communities are expected to improve.
The key element of this call is the setting up of integrated health enhancement centres as stand-alone units in community health centres and key organisational structures at the primary health care level.
Lot 2 covers investment in the premises, equipment and capacities of the beneficiaries that will be selected in the scope of lot 1.
For more information, please refer to the Ministry of Health