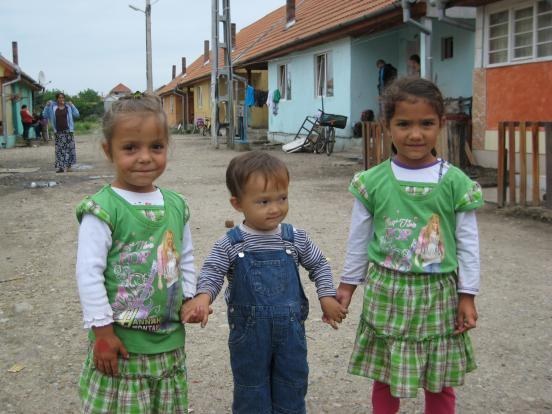 Ljubljana, 24 February 2016 – Government Office for Development and European Cohesion Policy, acting as the Managing Authority for Structural Funds and the Cohesion Fund, has issued a grant decision for the Call for proposals for improving social inclusion of vulnerable population in culture that bill be published shortly by the Ministry of Culture. EUR 1,200.000 will be made available under the call for proposals in 2016 and 2017 with European Social Fund contribution standing at 80%. The programme will be implemented in both cohesion regions.
The aim of the call for proposals is to encourage, mobilise and motivate vulnerable population to take an active role in improving their social inclusion, employability and employment rate. The call for proposals will enhance culture-related competences of non-governmental organisations that work with vulnerable population in the frame of projects aiming to enhance social inclusion, qualification and finding a job in the field of culture (the sector of culture and creativity) for ethnic minorities and persons with disabilities. The aim of the call for proposals is inclusion of at least 470 individuals form target vulnerable groups into the programme or project in the field of culture, train them and improve their chances of finding a job.      
For more information, please contact Ministry of Culture.