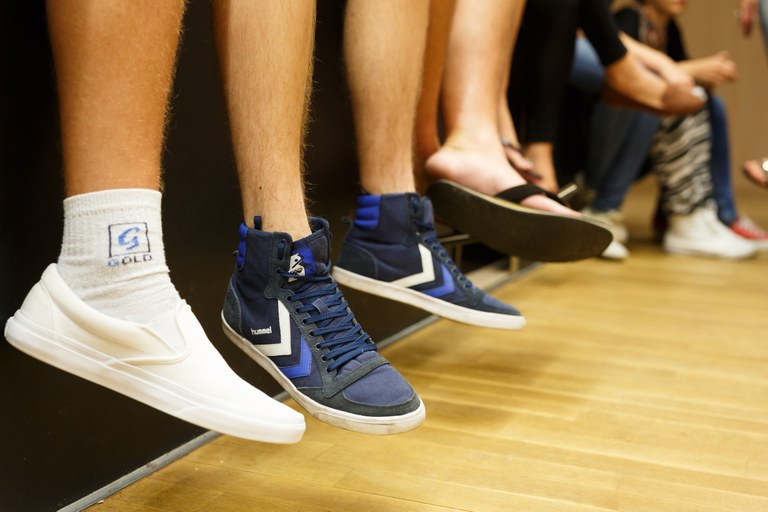 Ljubljana, 29 August 2017 – Government Office for Development and European Cohesion Policy, Managing Authority for Structural Funds and the Cohesion Fund, issued a decision for the call for proposals for special needs youth in terms of their transition into the labour market. The available funding under the call for proposals amounts to EUR 4.2 million with European Social Fund contributing EUR 3.4 million.   
The call for proposals aims to develop a comprehensive approach and implement systematic projects and thus enhance social inclusion of special needs youth and therefore contribute to establishing a single supportive environment acting as the intermediate between the school and the labour market which will empower the target group in entering into the labour market.   
The call focuses on reducing the share of unemployed special needs youth in both Slovenian cohesion regions, namely by implementing projects for their empowerment by investing in informing them as well as motivating, counselling and training them. By promoting professionals in educational institutions to cooperate with employers and by strengthening cooperation with parents or guardians a step forward will be made in terms of establishing a single employment network for facilitating special needs youth in their transition into the labour market.     
For more information please refer to Ministry of Labour, Family, Social Affairs and Equal Opportunities.