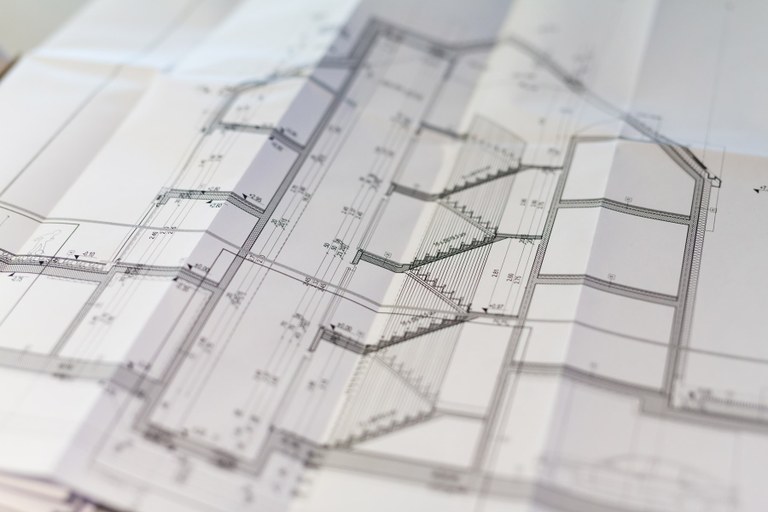 Ljubljana, 4 August 2017 – Government Office for Development and European Cohesion Policy, Managing Authority for Structural Funds and the Cohesion Fund, issued award decision for the IT tool "Gospodar" (English: Manager) which will add to transparency and simplicity of managing state-owned or state-used buildings. Of the total project value of EUR 770,000 the European Regional Development Fund contribution amounts to 80%, i.e. EUR 616,000.   
The investment aims to provide a modern IT solution for the registration and management of state-owned or state-used buildings. The IT solution complies with the legislative rules and regulations pertaining to state-owned building stock, as well as with the strategy on real estate management. Information will be available in one single location with connections to external services enabling accuracy and consistency with other public registers (land register, cadastre of buildings, etc.). The IT solution will enable processing of real estate data, ownership-related statistics preparation, use and management of buildings as well as monitoring and measuring the impact of programmes and investments relating to state-owned buildings. This will add to the transparency over all state-owned buildings as well as the management for direct and indirect budget users and leases.          
For more information please refer to Ministry of Public Administration.