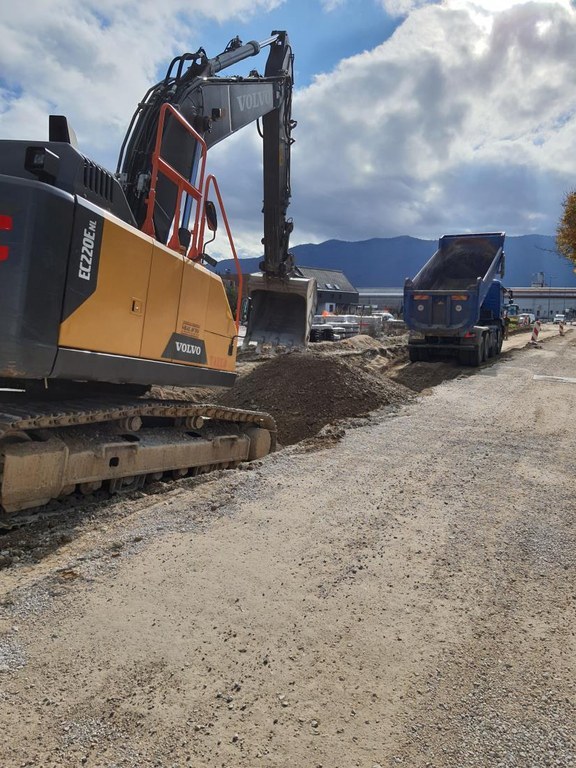 Ljubljana, 1 June 2022 – Government Office for Development and European Cohesion Policy has approved EU funding for the Call for proposals for co-financing business and economic infrastructure operations in 2022 and 2023. The call for proposals, which makes European Regional Development Fund support available, will co-finance municipalities' investments in infrastructure arrangements, upgrades and expansions of business-economic zones and thus facilitate the development and growth of companies that show high economic growth, build an entrepreneurial community and strengthen the value chain in their sector, and are also a relevant employer at regional as well as national level.        
The call for proposals will co-finance arrangements, upgrades and expansions of public service infrastructure, namely transport, energy, community and water infrastructure (only flood measures) and telecommunication infrastructure in the existing business-economic zones. Municipalities that are project investors can apply as beneficiaries. Small and medium-sized enterprises that will do business in the eligible business-economic zone are target groups. 
Ministry of Economic Development and Technology published the call for proposals in the Official Gazette of the Republic of Slovenia on 31 May 2022. The deadline for application is 15 July 2022.