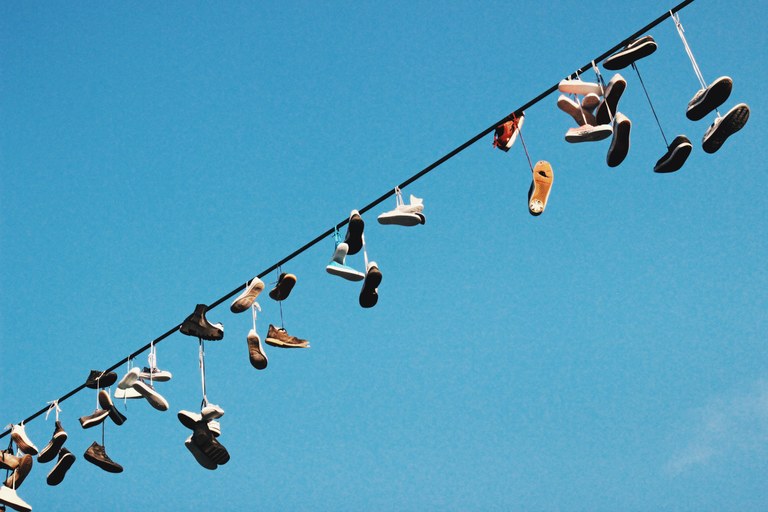 The Road Trip Project is a European travel experience that will take 8 individuals on 4 routes across the continent between Spring and Summer 2018.
Four duos will embark on a European road trip in a minibus. Along the way, they will meet locals and experience the local vibe, discover projects that change people's lives for the better, and explore unknown places and amazing landscapes.
These four journeys span the continent, from the Baltics to the westernmost point of Europe, the length of the Danube, around the Mediterranean and alongside the Atlantic.
The Road Trip travellers will share what they learn. They will film and post their stories to other millennials across the continent and beyond.
At the end of each journey, their unique experience will be featured in a road movie, and reflected in an online travel guide on Europe's off the beaten paths.
Do you see yourself on the road with us? 
To apply to be a Road Trip Project traveller, record a 60-second video and tell us about yourself, your motivation to join the project, and why you're one of the best choices we can make to join the team! The Road Trip Project is an initiative of the EU's Regional and Urban Policy department of the European Commission.
Slovenia is part of the Mediterranean route – discover it! 
FOTO: Pablo Hermoso