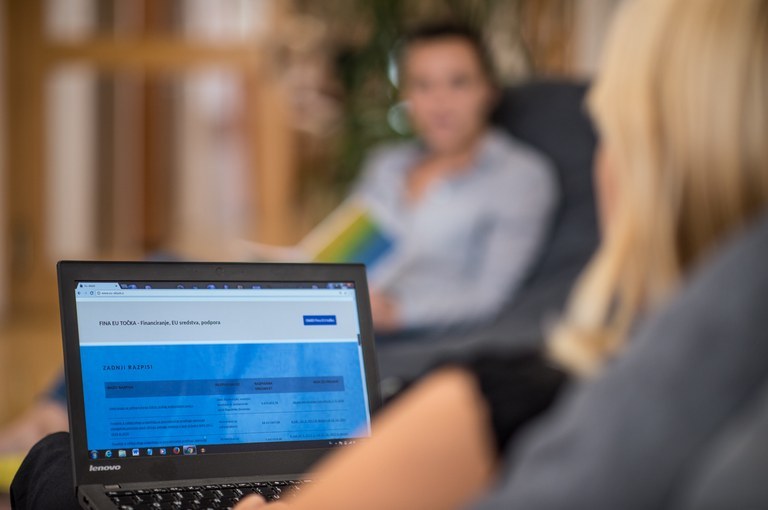 Ljubljana, 25 January 2018 – Government Office for Development and European Cohesion Policy, the Managing Authority for ERDF, ESF and the Cohesion Fund, issued a grant decision for the call for proposals for co-financing the construction of next generation broadband networks ''GOŠO 3''. The call makes EUR 18.5 million available, of which EUR 14.8 million comes from the European Regional Development Fund (ERDF).
The aim of the call for proposals is to co-finance the construction of broadband networks that will provide households with access to high speed broadband of at least 100Mbps and deliver electronic communication services in the areas where households remain without access to such services and where there is not enough market interest in the construction of broadband networks.
White areas in local communities of the Savinjska, Zasavska and Posavska statistical regions, the Jugovzhodna Slovenija statistical region and the Primorsko-notranjska statistical region which are part of the Eastern Slovenia cohesion region, as well as white areas in local communities of the Osrednjeslovenska, Gorenjska, Goriška and Obalno-kraška statistical regions in the Western Slovenia cohesion region will benefit from broadband deployment.  
Entities which are registered as electronic communications operators are eligible to apply for funding.
For more information, please refer to the Ministry of Public Administration