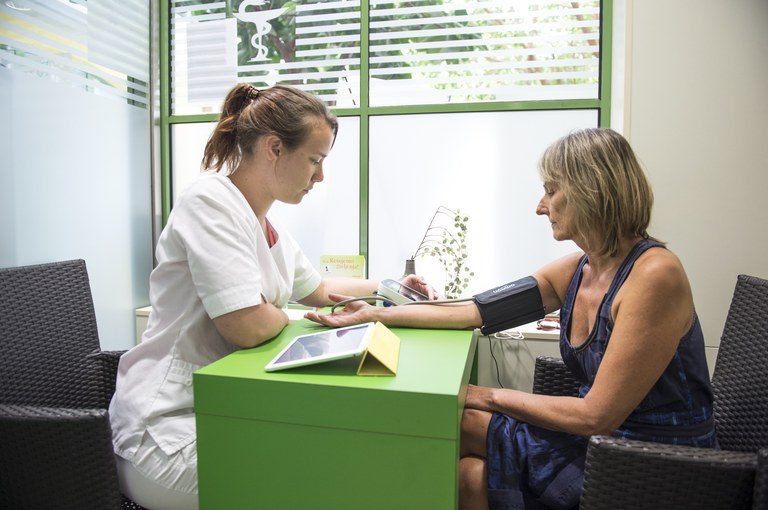 Ljubljana, 22 March 2018 - Government Office for Development and European Cohesion Policy, the Managing Authority for ERDF, ESF and Cohesion Fund, issued a decision approving financial support for the project ''IT-supported integrated prevention in community health centres''. The project is set to receive a total of EUR 2 million, of which EUR 1.6 million comes from the European Regional Development Fund.
The project aims to provide IT support to integrated prevention which is delivered in community health centres and which provides a framework for development, management and continuous improvement of preventive interventions. It complements the already approved call for proposals for co-financing the projects of upgrade and development of health prevention programmes, and implementation of these programmes in primary health care settings and associated local communities.
The developed solution will enable systematic monitoring and tracking of the efficiency of preventive interventions in the health care system, it will speed work processes in established health enhancement centres, while supporting and enhancing communication between providers and other players. The system of integrated prevention, which will represent the horizontal level, will be complemented by the vertical data collection, while both dimensions together will enable a comprehensive and trauma-informed treatment and care of as well as approach to each and every citizen. The project will be implemented in 25 community health centres across Slovenia which were selected during the call for proposals ''Upgrade, development and implementation of prevention programmes in primary health care and local communities''.      
For more information, please refer to the Ministry of Health