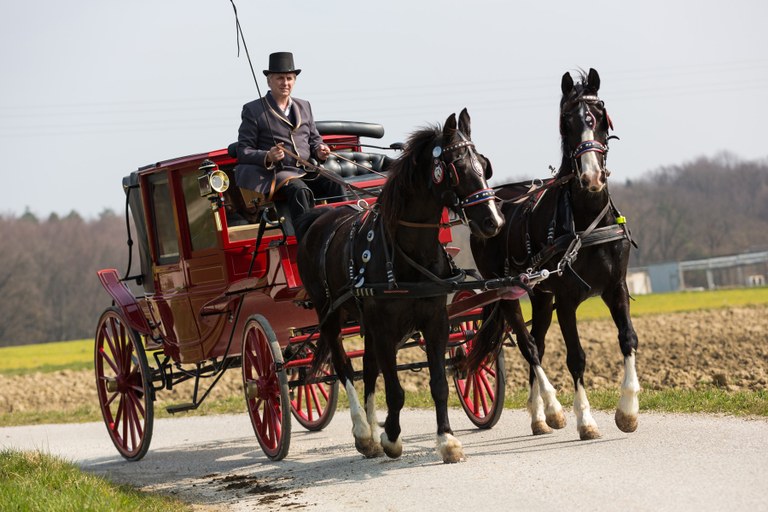 Ljubljana, 4 August 2017 – Government Office for Development and European Cohesion Policy, the Managing Authority for ERDF, ESF and Cohesion Fund, issued grant decision for the call for proposals which aims at co-financing projects of development and promotion of integrated products in tourism industry and is to be issued today by the Ministry of Economic Development and Technology. The call makes over EUR 8 million available, of which EUR 7 million come from the European Regional Development Fund (ERDF). 
The call aims to stimulate new and innovative approaches to design of tourism products or services, and facilitates their marketing and promotion. This should allow the SMEs to step up their tourism-related activities, and, in turn, contribute to enhancing the competitiveness of SMEs in tourism industry and improving their position in the global market. In terms of doing business, the call supports the principles of sustainable development and digital marketing, and gives special attention to digital content when it comes to the activities relating to the launch of new tourism products on the market. Companies and sole traders active in the tourism industry are eligible for funding under the call for proposals. 
For more information, please refer to the Ministry of Economic Development and Technology.