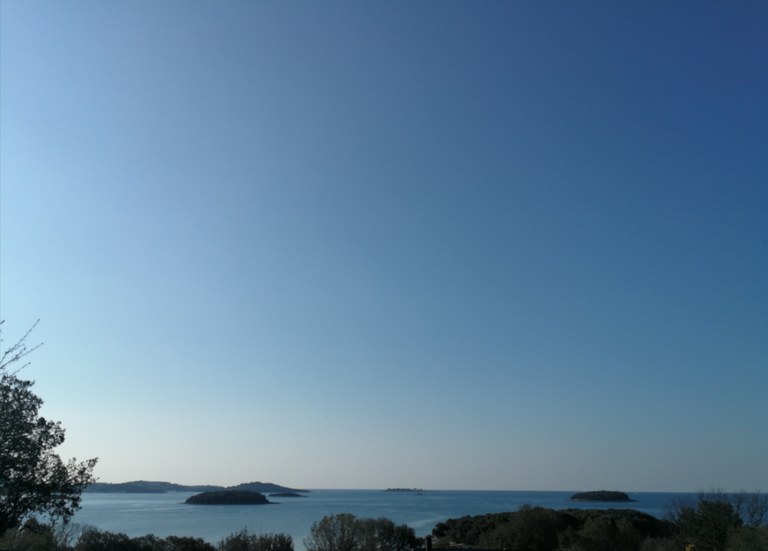 The second call for proposals under Interreg Euro-MED Programme is open from 27 June 2022 to 27 October 2022 at 13.00 (Brussels time).
The call targets thematic projects focused on ''Smarter and Greener Mediterranean'' priorities and their related specific objectives:
Smarter Mediterranean:

Specific objective 1.1. Developing and enhancing research and innovation capacities and the uptake of advanced technologies

Greener Mediterranean:

Specific objective 2.6 Promoting the transition to a circular and resource-efficient economy,
Specific objective 2.4 Promoting climate change adaptation and disaster risk prevention, resilience, taking into account eco-system-based approaches,
Specific objective 2.7 Enhancing protection and conservation of nature, biodiversity and green infrastructure, including in rural areas, and reducing all forms of pollution.
For a detailed description of the objectives, the content of the call for proposals, the types of eligible activities, the partnership structure and the project budget see tender documentation which is available on the dedicated programme website.
The applications must be submitted electronically via Jems, the Interreg Euro-MED monitoring system.
Additional information about the call for proposals is available in the FAQ section of the programme website. Further inquiries can be sent to the Joint Secretariat in this section.  
Government Office for Development and European Cohesion Policy which acts as National Authority will organise an info day for the call for proposals on Friday, 8 July 2022. The event will be held online via Zoom, starting at 9.30. Everyone wishing to know more about the call for proposals is invited to register for the event by Thursday, 7 July by 12.00 here. The event agenda is here.