The material in the museum was selected also with the help of the inhabitants of the neighbouring municipalities, their own collections of tools and memories. This joins everyone, who contributed part of their memories or is part of the history of hop-growing, into the so-called museum family. The Eco-Museum, thus, reflects the desire of the local inhabitants to explore their own origin and history and contributes to local development.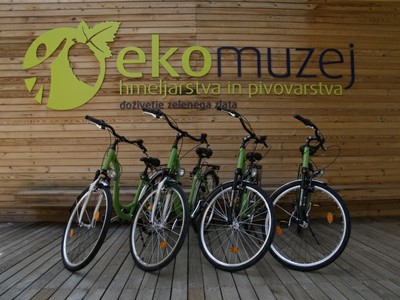 Eco-museums are constantly evolving in their local/regional environments. They broaden their range of activity with various mini-museums with which they define the needs and problems of their environment and react to these problems. Orientation to economic matters and problems of the environment is typical for eco-museums as well as ensuring a certain minimum of financial autonomy – in this context the philosophy of eco-museums, which are capable of their own financing, is developed. Professional autonomy is also typical for the work of eco-museums. The professional autonomy is insured with the scientific works which is the basis for avoiding political and ideological manipulations, most often related to the local and social environment.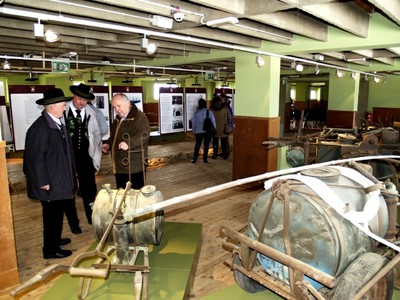 The overall value of the project, the initiator, founder, appointer and most important partner of which are the municipalities of the Lower Savinjska Region (other institutions are also included in the project), amounts to 1,964,998 Euros of which the European Regional Development Fund contributed 1,382,967 Euros.